Why Can You Trust Webcer?
Everything that we apply and validate internally, we take to our customers, making them achieve the best results (more visits, leads and sales) and the best performance with the RD Station software.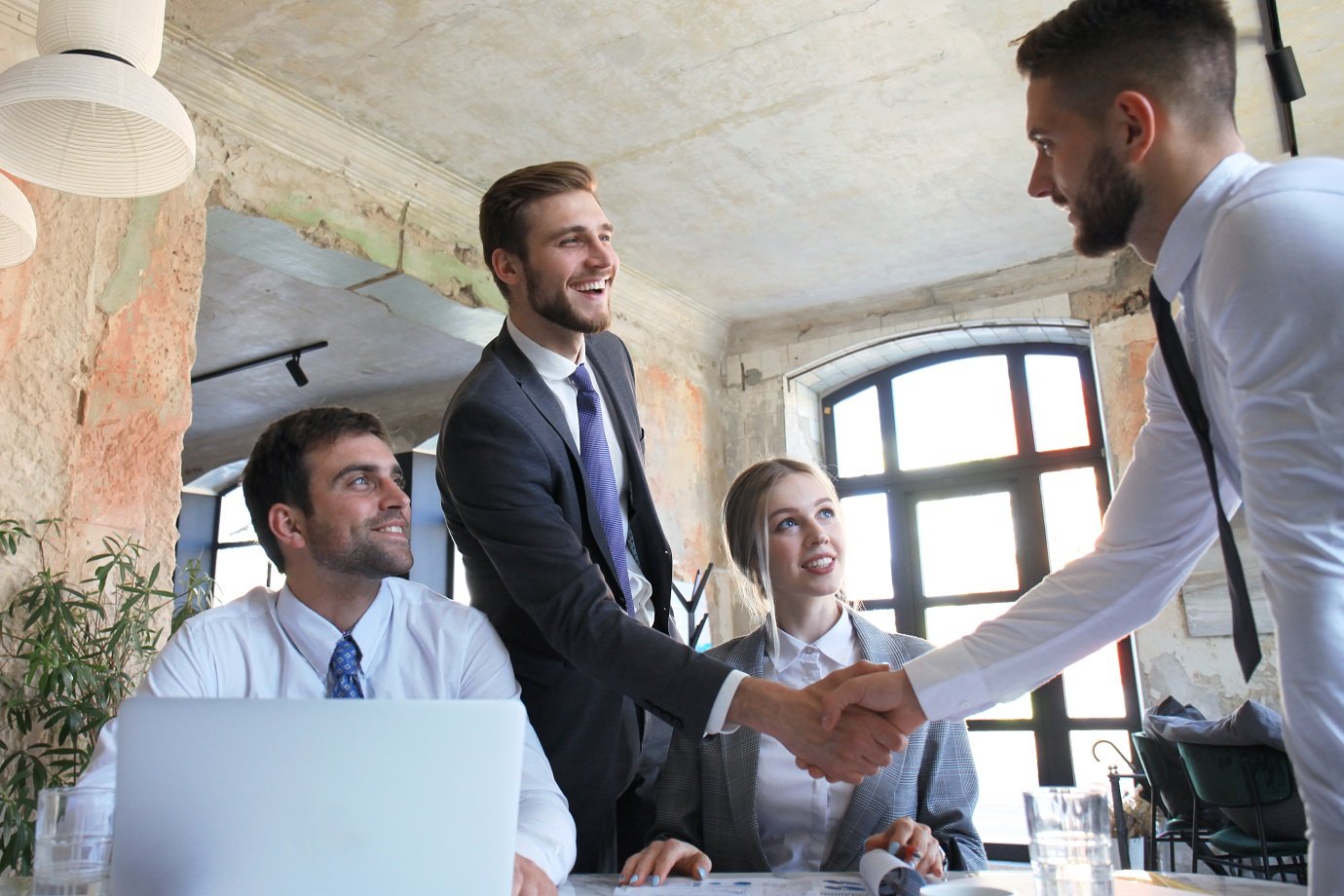 Why and How Do We Use RD Station?
The RD software is one of the most used in Brazil. In addition, it has the stability we need on a daily basis and is the only one that offers us an integrated CRM and Lead Scoring. Items that we consider essential to maintain the quality of our Inbound Marketing projects.

In practice, our team (which is specialized in managing RD Station) uses the tool to: create Landing Pages; create smart forms; do A/B testing; capture leads; manage contacts; automate the sending of email marketing; qualify leads; identify sales opportunities. Thus, we can support your business throughout the structuring and execution of Inbound Marketing plans, through a reliable and stable tool.

We have been in the market since 2015, we have a complete team of professionals ready to help your business sell more in Goiânia, Brasília and Cuiabá.
Call and make your budget
+55 (62) 3088-1130