Your Potential Customers Spend A Lot Of Time On Instagram
What if you knew that your potential customers spend a lot of time on Instagram? Every day millions of people spend more than three hours a month on Instagram, they are loyal and keep coming back! Have you thought about reaching them with the intention of buying? A good strategy for this is remarketing, which means "repost" and promises to increase your ROI overnight.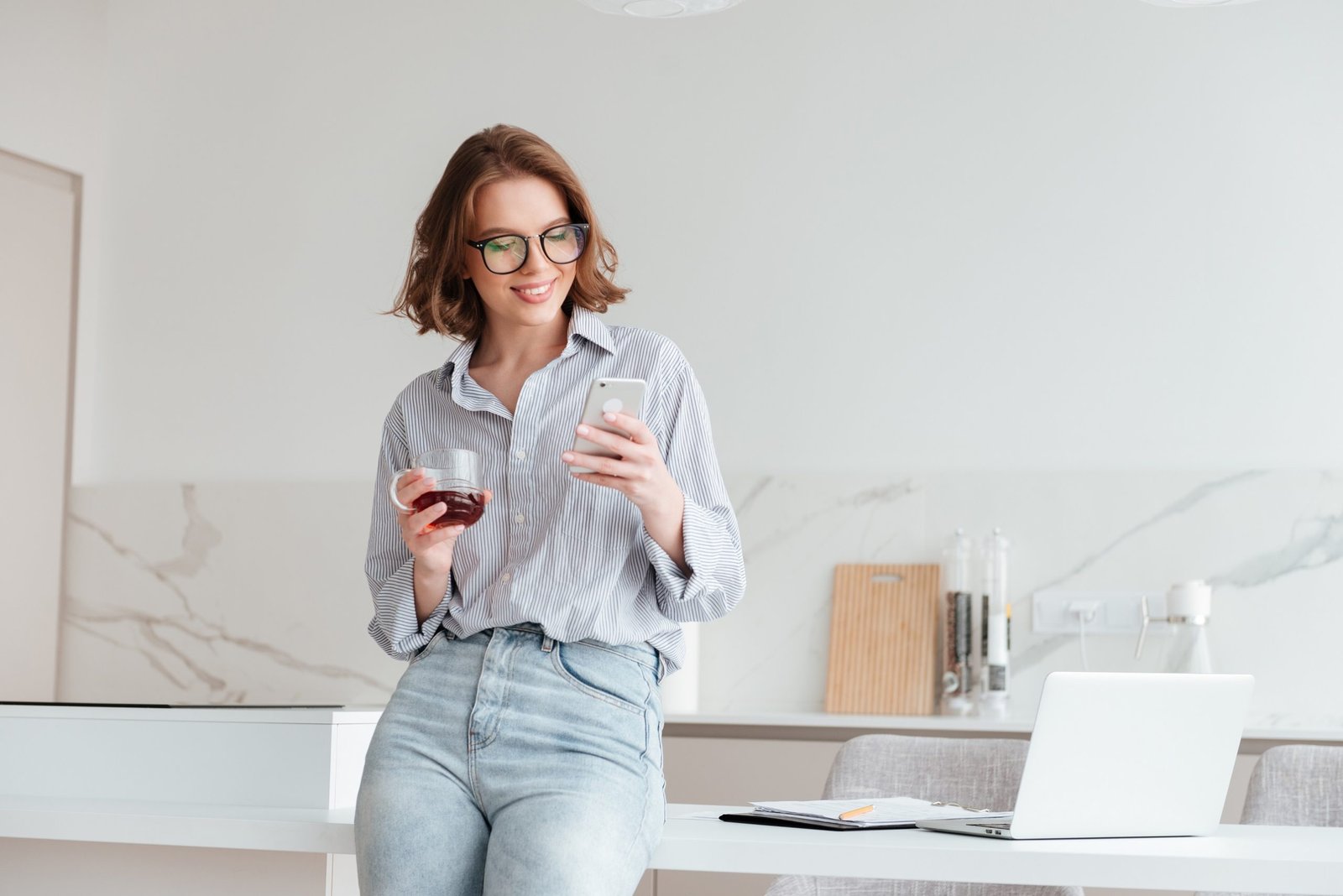 What is Remarketing?
Remarketing is a form of targeted advertising where the online ad is targeted to potential customers based on their past actions on the Internet, in situations where those actions did not result in a sale or conversion, i.e. remarketing serves ads to people with more often after they have left the advertiser's site. Imagine that your potential customer saw your product on your website, but decided to think better before buying. Hours later, this same user decides to get distracted on Instagram. Instead of losing this potential customer, remarketing will make them "follow" them by creating ads within Instagram that can catch their attention again and, thus, lead them to convert.

If, in another example, you sell courses and a user visited your site searching for your courses, but did not convert and went to chat with friends on Instagram. Its website has already been closed and forgotten, but remarketing continues to work by following the user and displaying relevant advertising to him on Facebook, more precisely about that course he spent hours researching on your website.

With segmented strategies, Remarketing on Instagram can win back that user that your website considered lost in a few minutes.
How does the Remarketing Campaign work?
Through Facebook itself and tools like Hitwise, our team will map your niche market, identifying who your target audience is to create the most optimized campaign possible.
Through a study on the client's website, we identify subjects that your target audience likes. Based on this, we set up a content and ads action plan, so that users mapped in the previous step can be interested in ads.
Creation of the persona and target audience;
Creation, configuration and monitoring of campaigns;
Production of creatives for remarketing campaigns;
Results reports.
CALL AND MAKE YOUR QUOTATION
+55 (62) 3088-1130