Get more visibility on the internet
Have you ever imagined what it would be like if your business had much more visibility on the internet? How it would be if your company could be found on Google, at the exact moment your potential customers search for products you sell or services you offer?

Every day, hundreds of thousands of people browse the internet, whether searching for products or services, obtaining information, learning something new or even interacting with friends on social networks.

So there's a huge opportunity to reach your ideal audience with relevant ads at the right time.

Advertising on the internet is the fastest and most efficient way to boost your sales. Through online media campaigns, it is possible to give much more evidence to your business, generating more visits, leads and conversions.

To achieve satisfactory results, with high performance and without wasting money on ads that do not generate sales, you will need to create assertive and excellent quality campaigns.

We understand that maybe you don't have time to learn how to properly use Google, Facebook/Instagram ad platforms, don't have time to think about all the campaign details, from defining targeting, strategies, descriptions and even the artwork of the adverts.

The truth is that uploading an ad on the internet is simple, but uploading ads that actually convert can be much more complex than you might think.

That's where Webcer comes in, as a high-performance agency! We help you to focus on your business and make the entire operation work for you, with actions and strategies totally focused on generating results.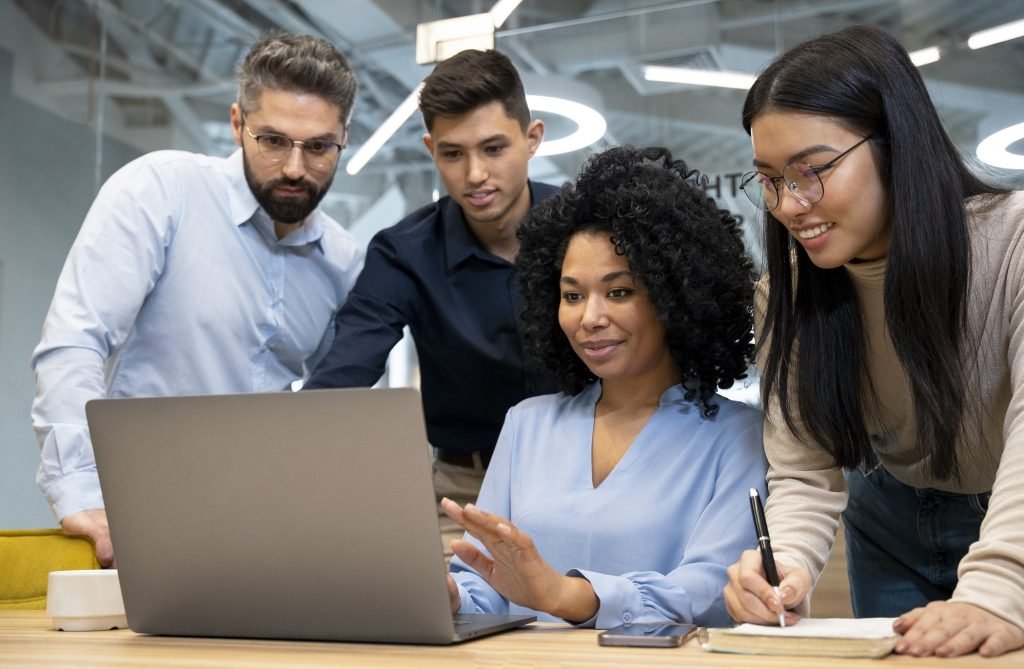 Webcers ADS Experts
We know the importance of the power that online advertising has, that's why Webcer Digital Marketing is an agency totally focused on high-performance digital marketing, we have a team 100% dedicated to buying online media. They have the necessary experience to:
Criação de Campanhas
Impact exactly (and only) your target audience.
Definition of Target Audience
Impact exactly (and only) your target audience.
Creative Development
Creative development aligned with your brand identity.
Result Optimizations
Make optimizations to improve the results of your campaigns.
In addition, we manage the invested funds in order to generate a positive ROI.
Contact a Specialized Agency
If you are interested and want to increase the visibility of your business on Google or on social networks through ads, count on Webcer Marketing Digital, we have offices in Goiânia, Brasília and Cuiabá. We want to help your business grow and, if you believe that this is the right time to scale your business with performance work, get in touch using the button below.
Call and make your budget
+55 (62) 3088-1130