We create the best content for your blog or website
Why should you worry about producing content for your company's blog or website? Because, currently, the company that does not have a corporate blog ends up losing a lot! It loses in communication with its potential customers and consumers, it loses in Google's organic positioning and it loses mainly in market authority.

Talking about the necessity of the website, nowadays it is indispensable. It's like your business showcase in the digital world. In many cases, it may even be the business itself, the main source of income! However, in the digital world there is also competition, and this is where content for blogs and websites is needed. What your brand advertises online can attract or repel visitors. Webcer Digital Marketing exists precisely to help you achieve the best results online.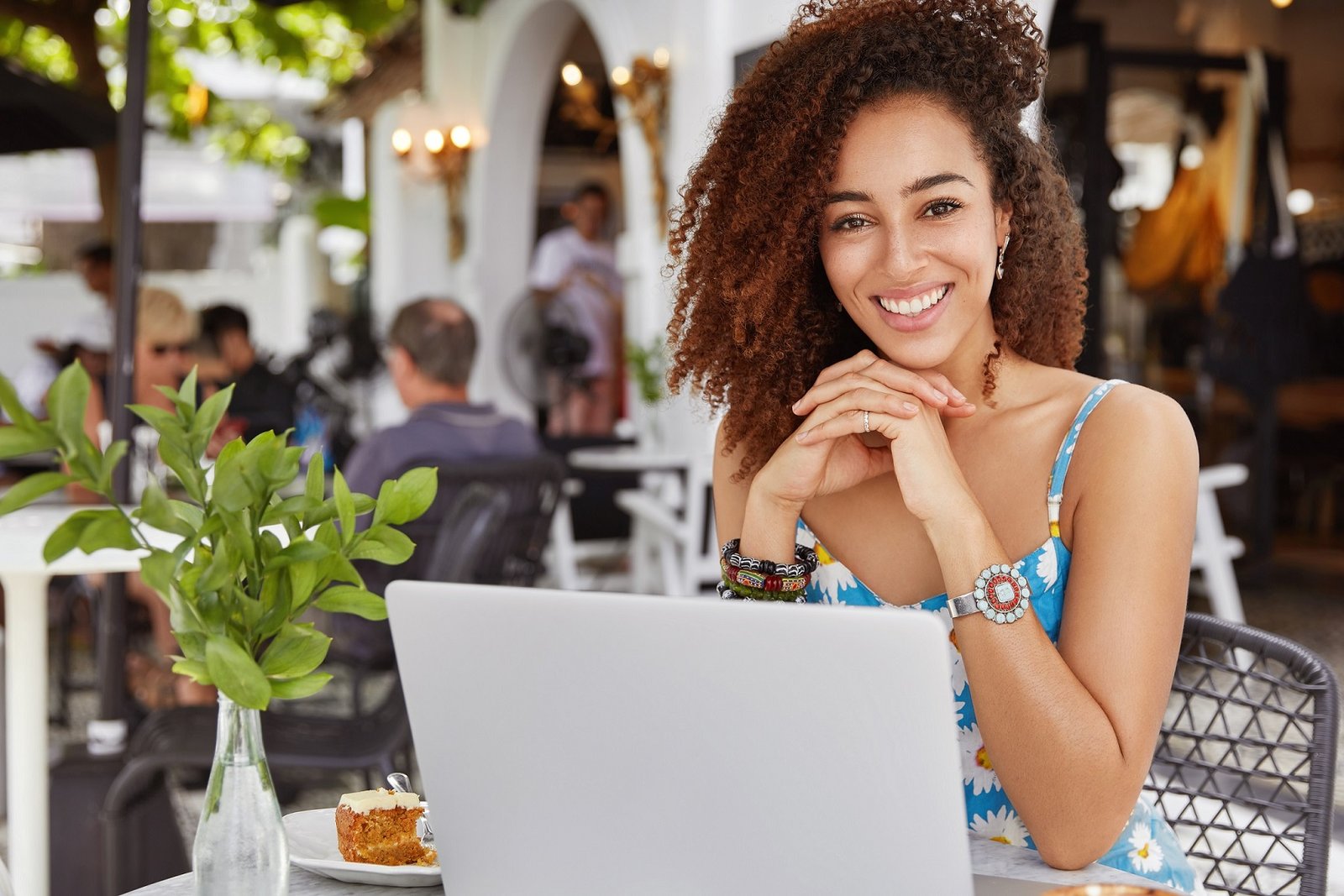 Content Creation for Blogs
All the content we produce for blogs, we keep the focus on Generating Organic Traffic. But this, consequently, also helps you to communicate better with your target audience, transmit knowledge/ideas and expose your brand's interests.
In order for such results to be expressive, we have a team that creates all the content within Webcer Marketing Digital, in a process that involves the same steps as creating content for websites. Thus, we guarantee the quality and uniqueness of the delivered materials. Thus, you receive customized content with high value for your audience.
Our content plans for blogs and websites are focused on volume and complexity. Contact us today and find out which one is best for you!
Content Creation for Websites
If you have a website with institutional or service pages, we can help you create quality content that is interesting and suitable for your target audience, as we have a team of journalists who are experts in this area.
In summary, our content for websites is divided into two:
Descriptions of pages or categories;
Descriptions of products or services.
As for the production process, it includes several phases, such as:
understanding your target audience;
creation of a language manual for your brand;
verification and production of content;
implementation of SEO techniques;
revision;
publication on your website.
Following these steps, we guarantee the best possible performance with Google and also with the main search engines today, something that improves your visits and conversions!
So if you're looking for a Content Creation Agency for your website or blog, get in touch today and talk to our experts. We have offices in Brazil, United States and Europe.
Call and make your budget
+55 (62) 3088-1130